Firing
I fire two or three times a year. Each firing takes five days to load and six or seven to fire. After cooling down for about a week, we unload.
1年間に2、3回窯焚きをします。1回の窯焚きは、窯詰めに5日間、窯焚きに6、7日間かかります。窯焚き後、1週間ほど冷まして窯を開きます。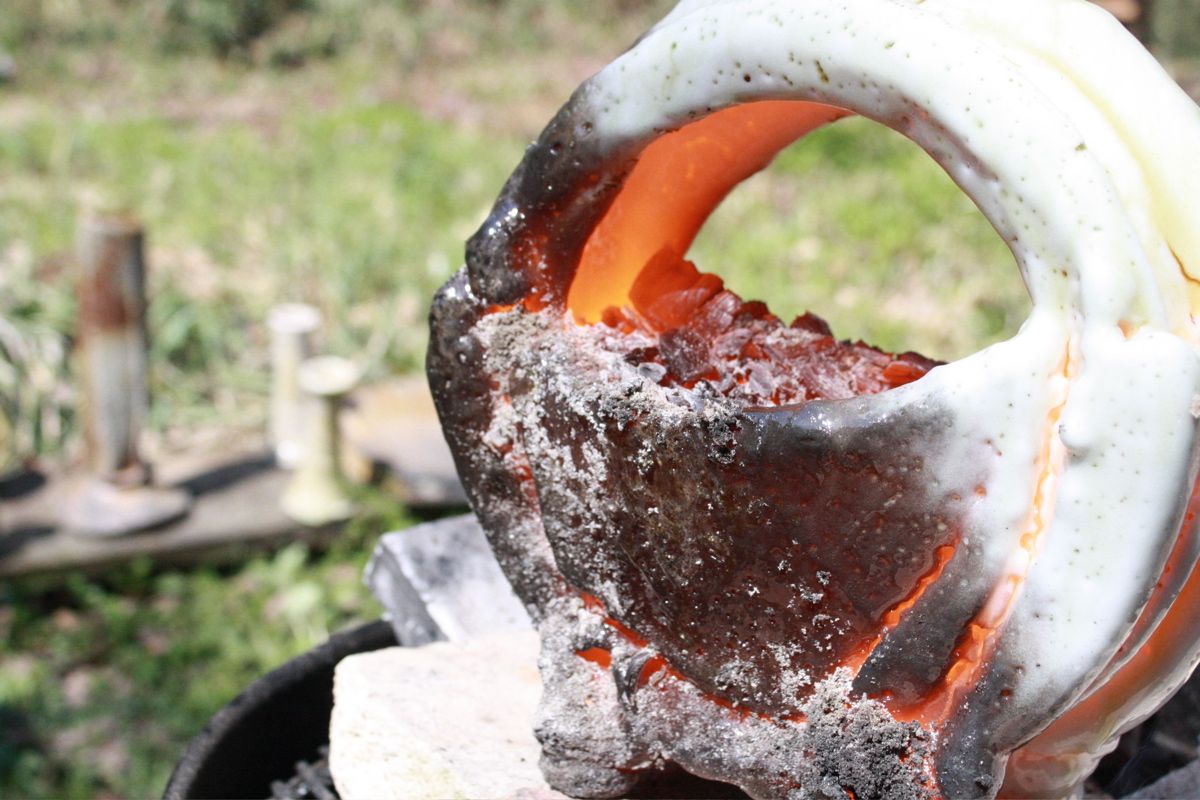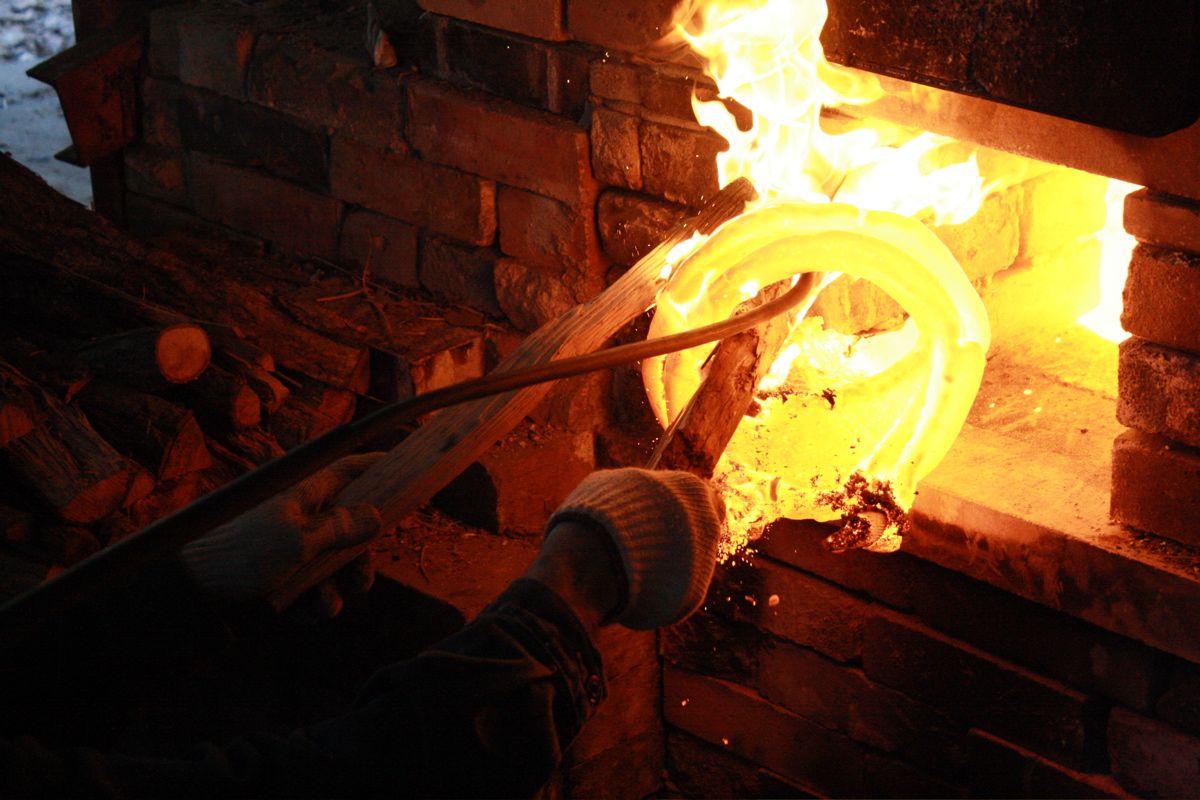 Click on the arrows to go forward or back. Hover over the picture to reveal a description of the work.